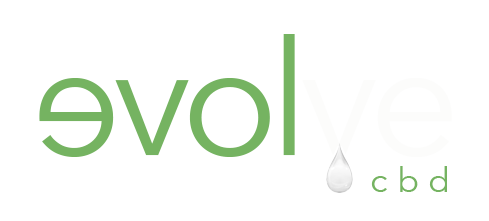 Established in 2019, Evolve CBD Limited bring innovative CBD products and edible CBD oil alternatives to online consumers within the UK.
Our goal is to provide a range of luxurious, high quality products that enable people to easily incorporate CBD into their every day routines.

Our products replace cumbersome and inconvenient CBD consumption practices with great tasting, high quality, edible CBD alternatives. Ditch the CBD oils, tinctures and tablets, pick up the great tasting, highest quality CBD coffee, chocolate and more from Evolve CBD.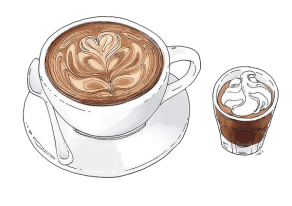 The national and global interest in the benefits of cannabidiol (CBD) on wellbeing over the last few years has been nothing short of phenomenal. In the UK, thousands of people now use various CBD products daily, with interest and demand showing no signs of slowing down.
Many people find the taste and administration of CBD oil unpleasant and inconvenient. Furthermore, it's reported that up to 40% of people do not like to swallow tablets.
At Evolve CBD, we noticed that as the CBD industry matured, and with the above in mind, there was a growing demand for alternatives to CBD oils and tablets. We formed in October 2019, with a goal to launch our first product, Evocoffee in January 2020 and Evochocolate to follow shortly after.

Our first product, Evocoffee will launch in the UK in January 2020. We are also busy developing Evochocolate and further exciting edible CBD oil alternatives to be released during 2020.

Further lines coming in 2020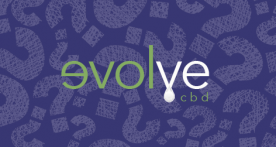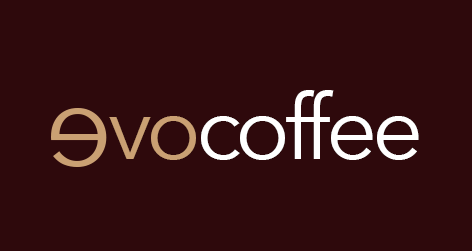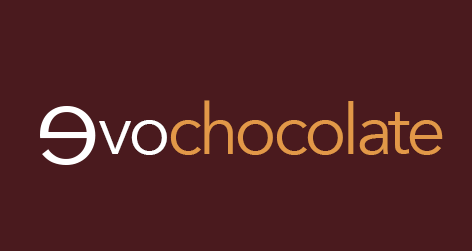 When we set out to develop the best tasting, highest quality, drinkable and edible CBD products, we knew that sourcing only the very best, full spectrum CBD extract was an absolute must. That's why, in our products, you'll only ever find CBD that is...
Independently tested with Certificate of Analysis (COA) by leading UK CBD lab PHYTOVISTA. This provides our customers with evidence that our products have the full spectrum cannabinoid content that we claim.
Supercritical c02 extracted:

The premium standard extraction process that ensures the widest range of cannabinoids, terpenes, flavonoids, and nutrients without any chemical residue. The result is a higher quality, more premium product.

Certificate of analysis to confirm that the CBD does not contain toxins, parabens or any artificial dyes, scents, and is free of heavy metals.

With THC levels of our products at >0.02%, our products are perfectly legal, safe and enjoyable to use here in the UK.

Carefully selected industrial hemp plant (Cannabis Sativa L), grown here in the EU.

Want to be the first to know about new edible CBD alternatives from Evolve CBD? Add your details below to join our mailing list.
Customer, press or business enquiries please contact: hello@evolvecbd.co or 0333 242 363
© Evolve CBD Ltd | Company registration no. 12283073 | Registered in England and Wales.